• Hoodie Crescent • Art • classes • craft • Exhibition • fabric • Fabrics • Fish • Pillow • workroom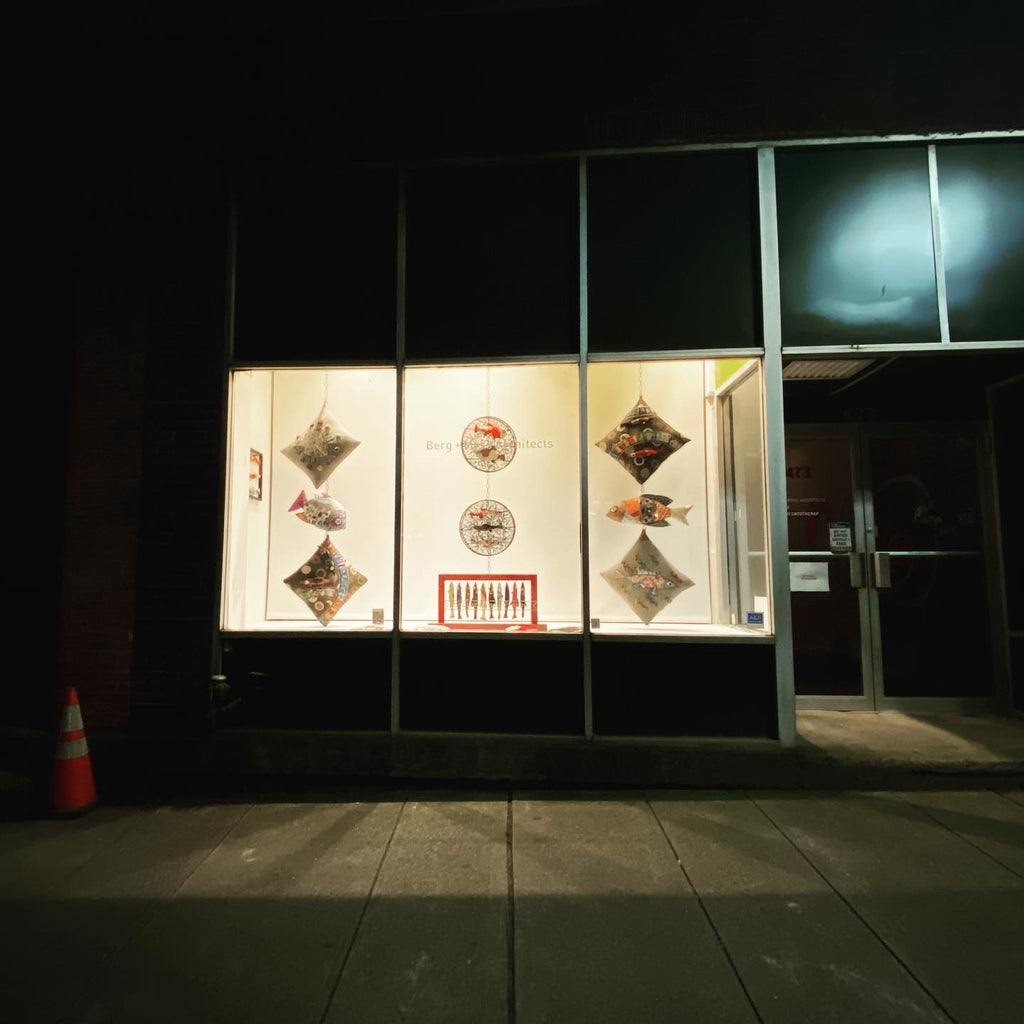 Fish are flying in the storefront window of Berg + Moss Architects 473 Main st Beacon, NY 12508This window space doesn't have a wall, so fish need to fly!Purchase, contact me Orders@fabalacarte.comIf you are interested in taking classes, also I want to know, contact me.Happy creative!
---
• Hoodie Crescent • Art • asian • Child • Exhibition • positive • Wallart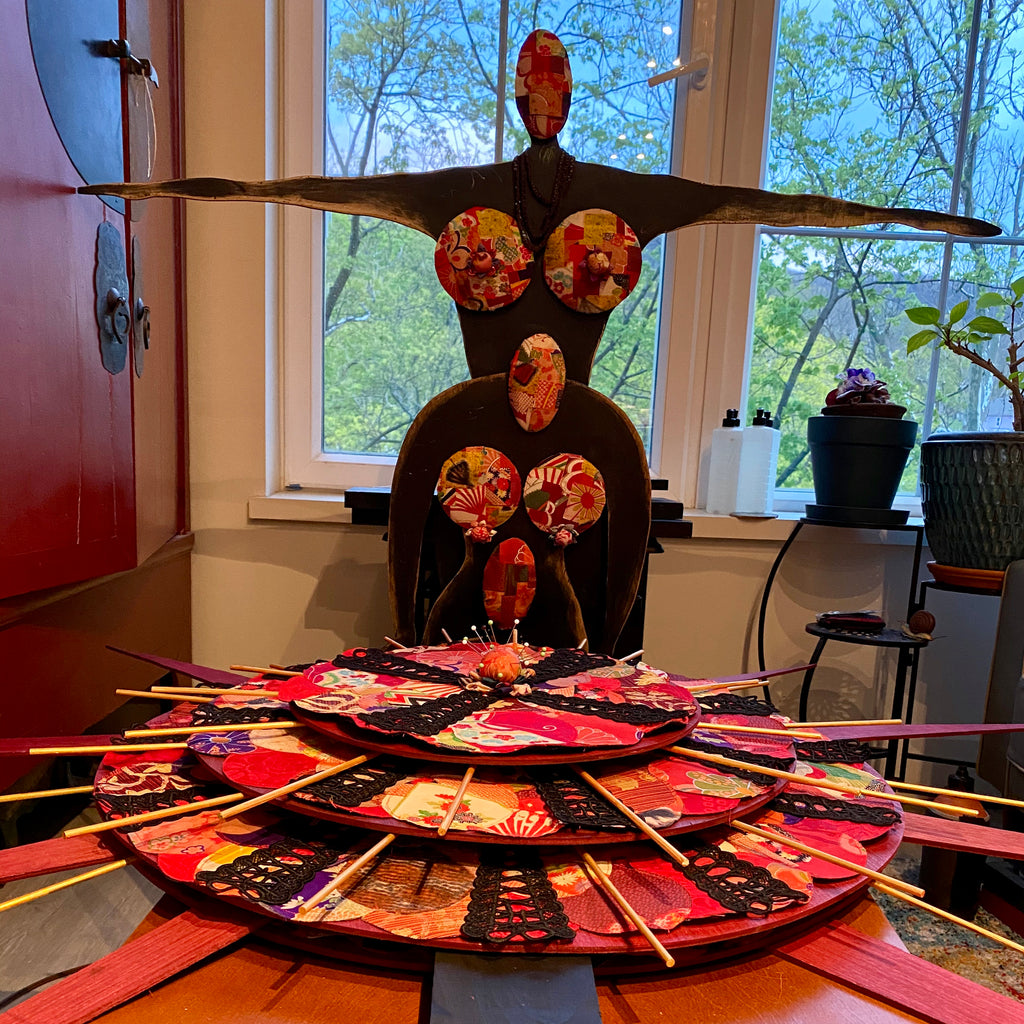 Statement of Hoodie A Curator for EAST to PERFORM I grew up in Japan, which is located in Asia. Japan was easy to be closed out from other countries because as an island country, the ocean's component waters surrounded it. However, our open eyes and minds have gotten many influences from abroad; we look at other Asian countries and places such as Europe, America, and Africa as cultural influences. We have adapted various sources from everywhere onto our culture as well.  By chance, I am now able to be with talented artists from Asia. Thus, we have artists from Chinese,...