• Hoodie Crescent • Art • asian • Child • Exhibition • positive • Wallart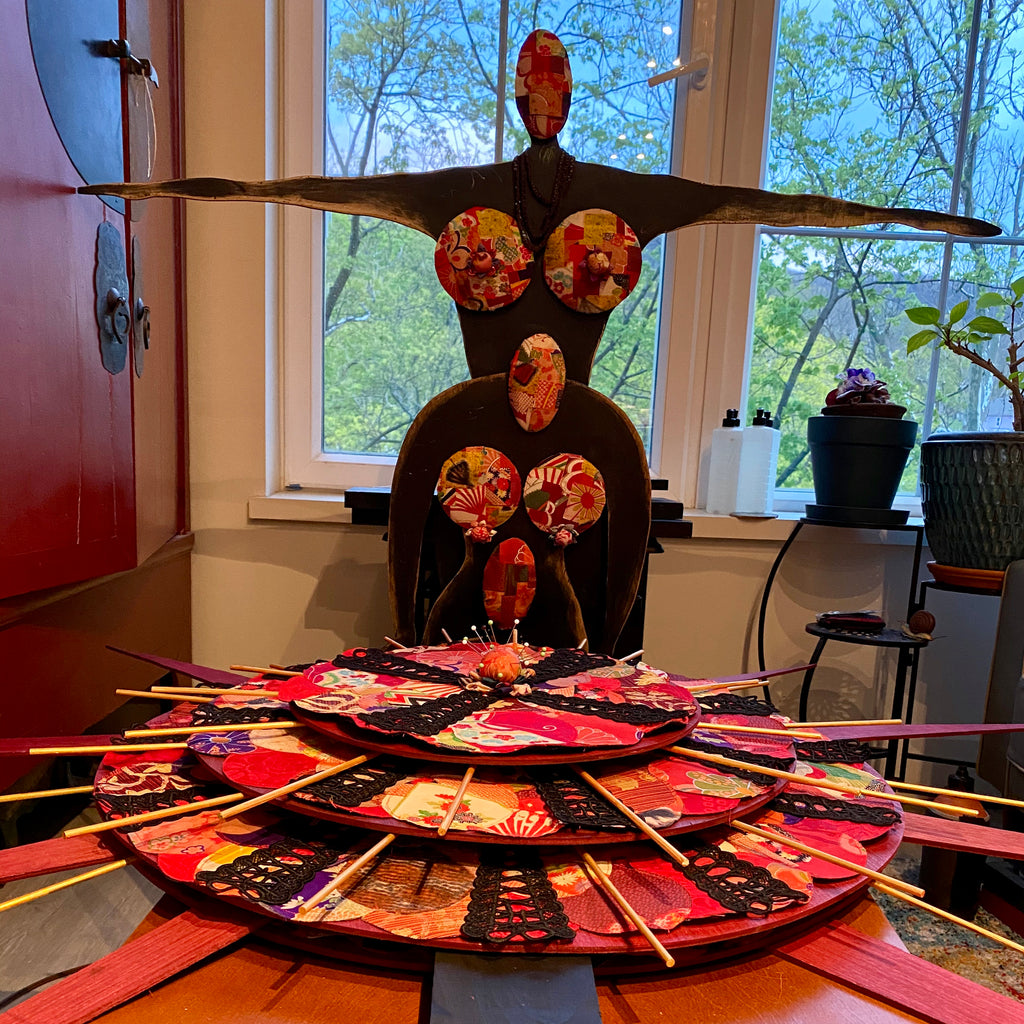 Statement of Hoodie A Curator for EAST to PERFORM I grew up in Japan, which is located in Asia. Japan was easy to be closed out from other countries because as an island country, the ocean's component waters surrounded it. However, our open eyes and minds have gotten many influences from abroad; we look at other Asian countries and places such as Europe, America, and Africa as cultural influences. We have adapted various sources from everywhere onto our culture as well.  By chance, I am now able to be with talented artists from Asia. Thus, we have artists from Chinese,...
---
• Hoodie Crescent • Art • positive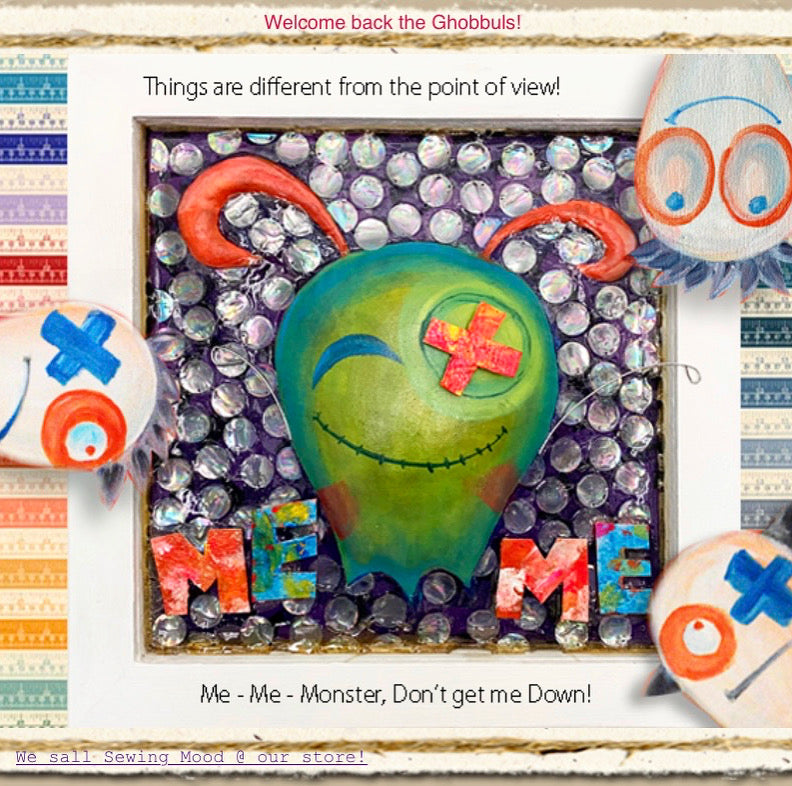 The Ghobbuls are at The Howland Cultural Center Beacon, NY April 3rd to May 1st. Saturday and Sunday 1 pm - 5 pm 
---
• Hoodie Crescent • new year • positive • workroom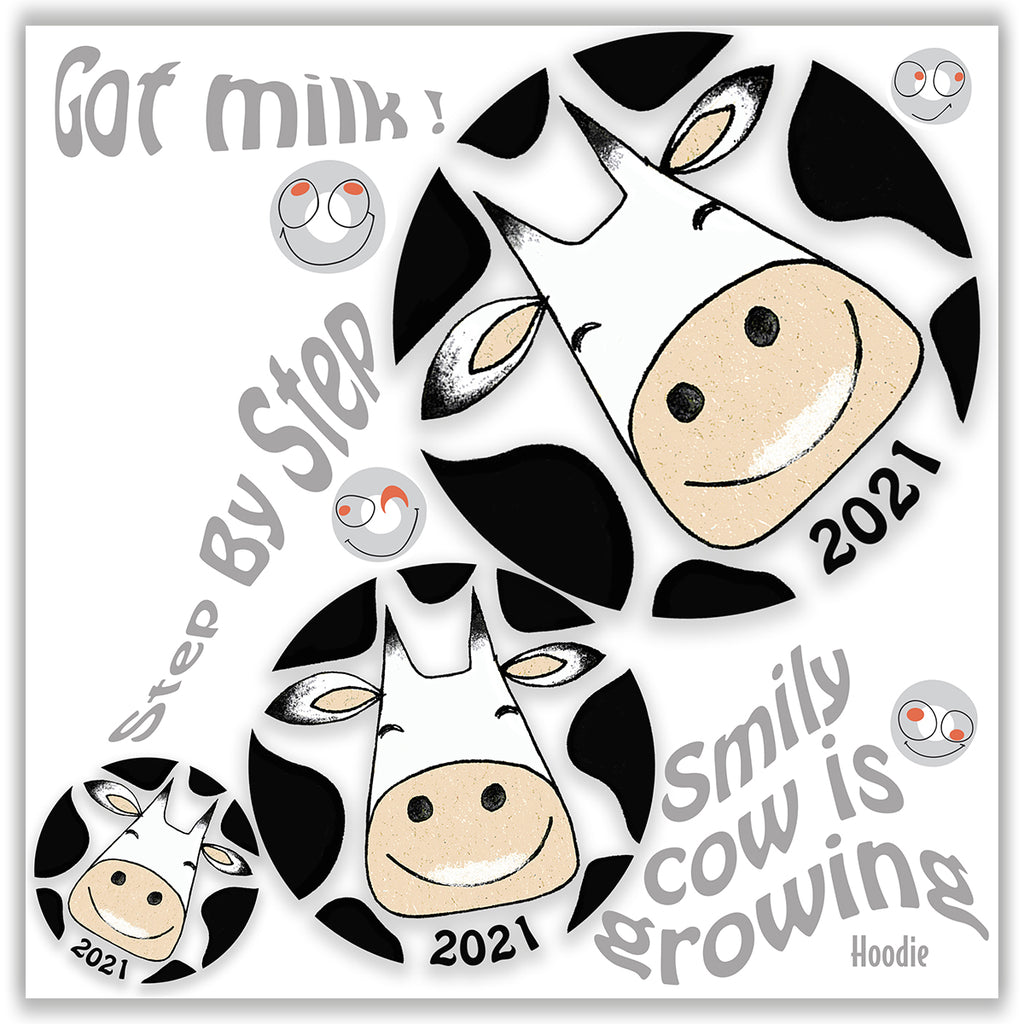 Wealth Creation The year of the Ox urges us to focus on wealth and abundance, Bringing a chance for us to seize new opportunities and generate additional income from untapped sources. On the other hand, it can also encourage us to spend more than we would like. So it's essential to be mindful of where your cash is going. You can harness the magic of the Ox by finding a balance between looking and thinking outside of the box for new investments and income streams While also tapping into that steady, honest and methodical Ox energy. Look for the opportunities...